At least 10% of your business payroll goes down the toilet every month.
It's flushed away by lost productivity and performance issues caused by low mental wellbeing.
Every paycheck. Every month.
Do the math on your payroll budget now to see just how much $$$ your business is losing.
And then get my special report on how to stop losses caused by low mental wellbeing
Thanks! A confirmation email should arrive in the next 15 minutes or so. Please check your spam folder if it doesn't.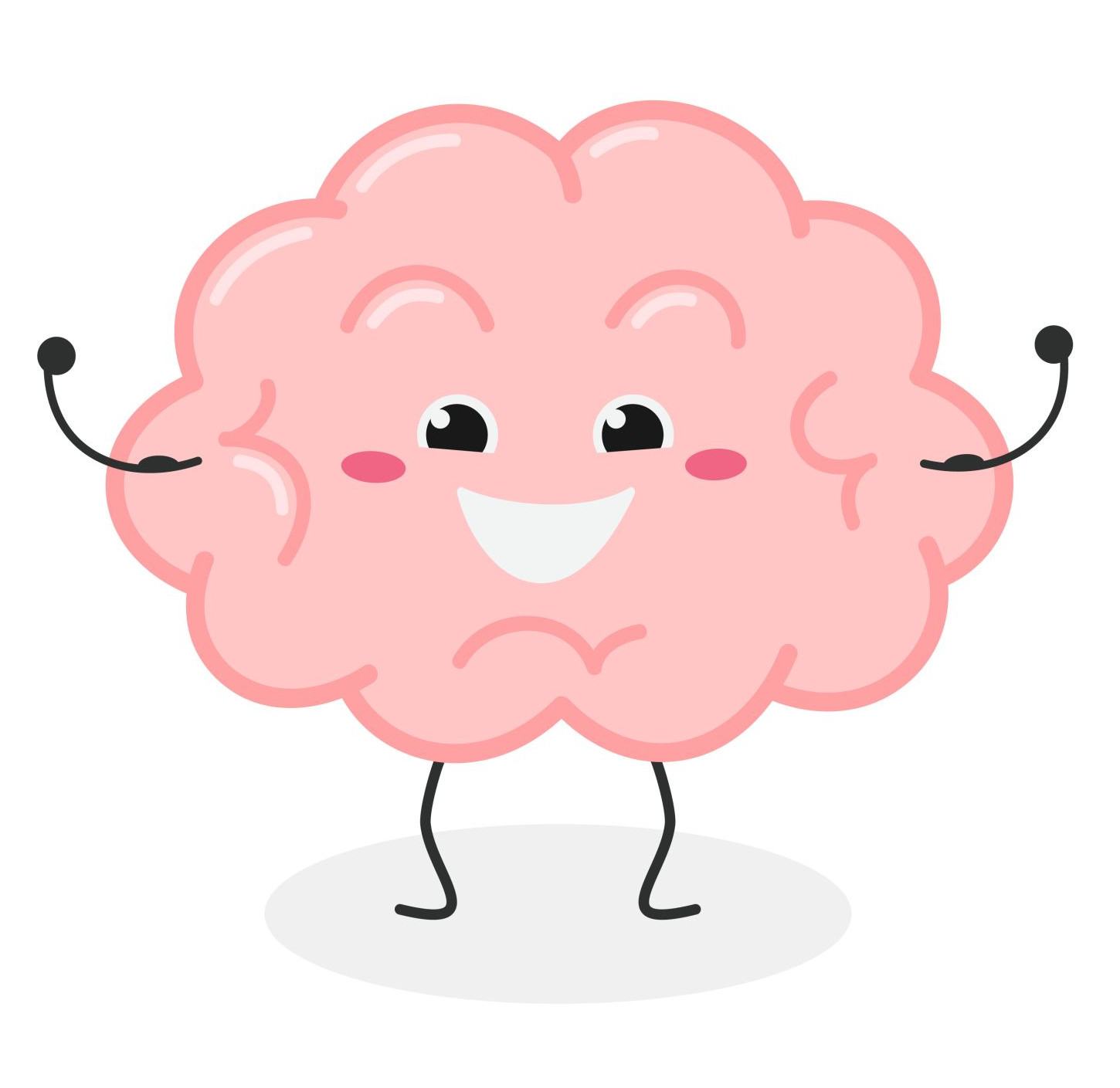 I believe the workplace should build people up, not bring them down.

I also believe both the company and the employees share responsibility in making that happen.

Yet most companies do not understand the role mental wellbeing plays in workplace performance and most employees don't know how to effectively manage and improve their own mental wellbeing.
Mental health and mental wellbeing are not the same thing
Mental health is objective
Mental health is objectively determined using professional diagnostic tools, like the DSM-5-TR.
Mental wellbeing is subjective
Mental wellbeing is a person's own subjective measure of their day, month, life.
Mental health has been stigmatized
Lack of understanding and misinformation causes fear, avoidance, and confusion about the topic.
Mental wellbeing is engaging
When understood, mental wellbeing at work becomes something people can be excited about.
Mental health at work is important
Businesses need to have Mental Health First Aid policies in place for health and safety.
Mental wellbeing at work is imperative
Mental wellbeing makes or breaks the financial bottom line. It is every dollar that is made, or lost, in a business.
Training and Speaking
Virtual and in-person live events
Using your business obstacles and opportunities as a starting point, let's give your team a series of live events that teaches them how to take responsibility for their mental wellbeing and, in turn, their workplace productivity and performance.
Self-Directed Online Programs
Give them what they want, and when
The flagship programs, The Morris Code™ and The MeQ™, have been used by over 3.5 million people to improve mindset, motivation, self-awareness, goal achievement, and more. Let's add your entire organization to the ever-growing community of learners.
Nancy Morris, MAPP

Certified Business Psychologist

25+ years specializing in workplace performance

Author, trainer, and keynote speaker

Sought after by leading international media

Helped over 3.5 million improve their mental wellbeing
"But Will This Work For Us?"
IT'S WORKED FOR ALL OF THESE PEOPLE
(and thousands more)
I love the fact you so easily bring structure to my chaotic thinking and help me to have direction in my future.
Eleni kiomourtzi
At the end of Q1 last year, we were at $1.2 million. This year, same sized team, revenue is up 30%. You have got in their heads!
Andrew McFarlane
I have been in the business world 33 years and have never heard the things you taught today. You have changed my life.
Misti Jackson
The insights are technical and tangible enough to use that same day. They are real things I can implement right away.
Jerry Matson
I learned such a lot and am excited about what is possible.
Joan Pattison
It helped me question my long-held assumptions with a lightness of touch and humor that made the process fun.
Ruth Garcia
And 24 hours later, I still feel uplifted and in the groove!
arvind devalia
It was insightful and packed with food for thought as well as practical actions.
annerleigh harrison
It's as if I put in an order for what I needed and this filled it.
ARRIK Weathers
Get my special report on how to stop the losses caused by low mental wellbeing
Thanks! A confirmation email should arrive in the next 15 minutes or so. Please check your spam folder if it doesn't.
Created with